Brown Sugar Body Polish
Regular price
Sale price
$11.99 USD
Unit price
per
Sale
Sold out
I was made with organic brown sugar. In combination with nutrient rich oils, I am refined with essential oils meant to restore your skin to a healthy, glowing appearance!
Ingredients

brown sugar, grapeseed oil, sweet almond oil, rosehip oil, calendula oil, lavender essential oil, geranium essential oil
How to use

HOW TO USE:


-After cleansing, apply the scrub to your skin and spread the scrub in a circular motion. As the scrub dissolves continue to rub so the oil can penetrate under the surface. After your mini massage, rinse and pat dry using a towel.

-You can exfoliate your skin in a morning shower before you start your day or before you go to bed. It is recommended to exfoliate, at most, 2-3 times a week.

-For optimum use it is best to use your scrub after cleansing your body. By cleansing first you help remove dirt, sweat and make up off skin's surface.

PRECAUTIONS:

-Do not use if skin is irritated or if you have a pre-existing allergy to the ingredients listed.

-Before exfoliating it's important to know that if your skin is experiencing any skin irritations, such as, sunburn or rashes, discontinue using the product. Although this is an all natural product, if you are pregnant, please consult with a doctor.

*store in a dry, cool place
Share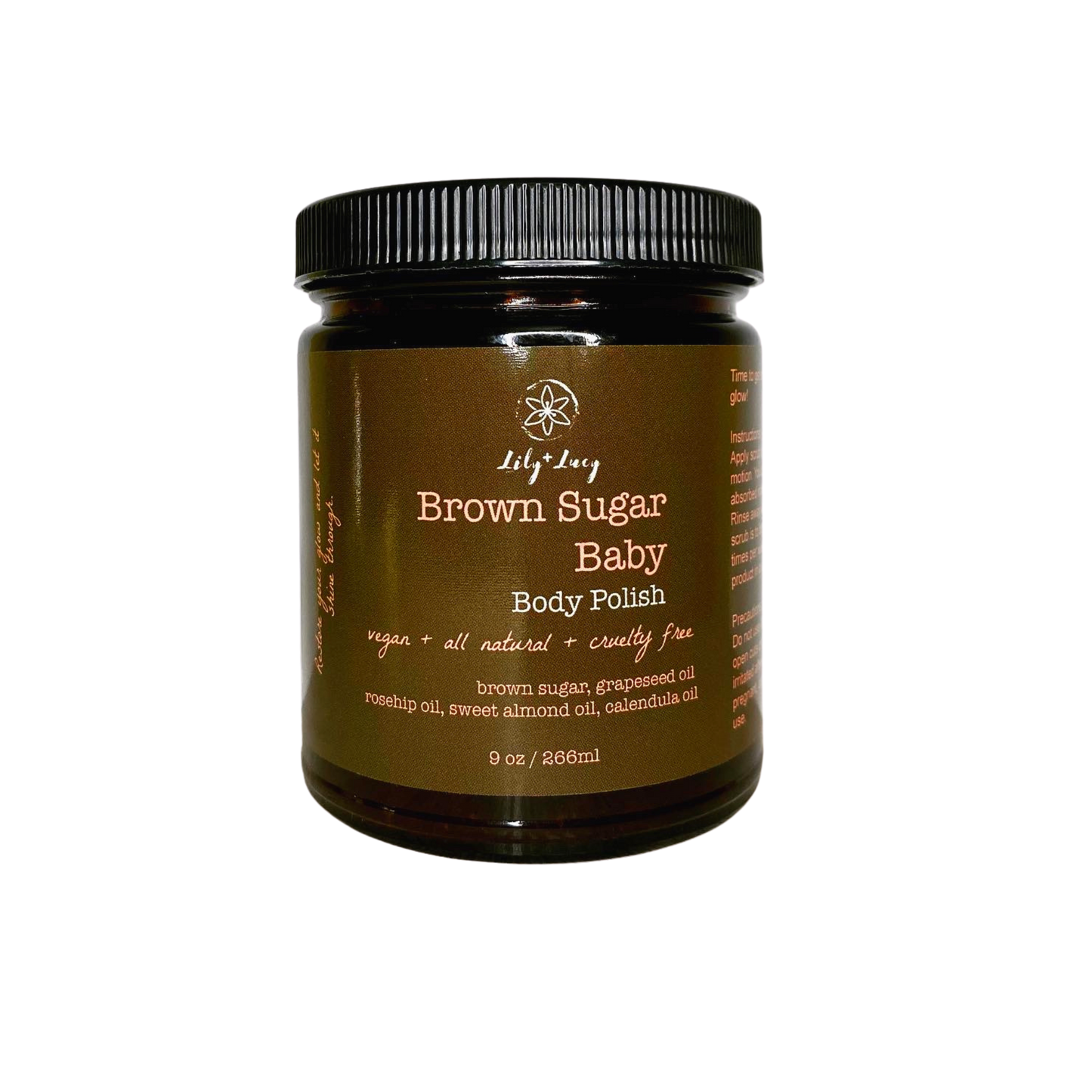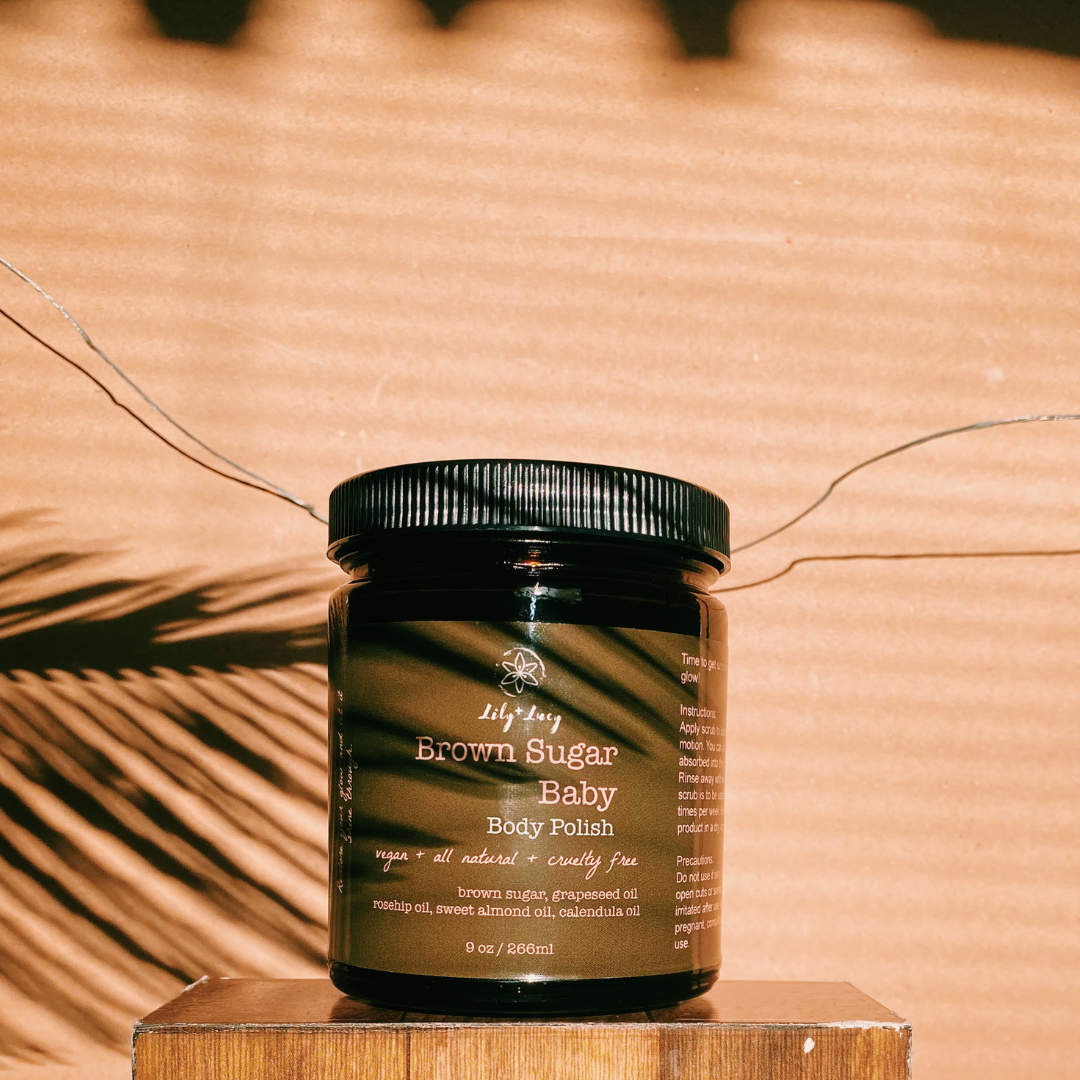 Body scrub & Oil
LOVE! LOVE! LOVE this product! I've always been into sugar scrubs, but this by far, hands-down is my favorite! The way my skin felt afterwards to the natural aroma makes this product a WINNER! Definitely purchasing more in the near future!
Perfect! Love this product. Introducing it to my family and loved ones.
Body scrub
The body scrub works wonders and my skin felt soft immediately after the first use.
Totally in love
After just ONE use my legs and arms feel AMAZING!!!! I'm blown away with the quality of this product. It smells great, works so well, and leaves my skin feeling smooth. Definitely purchasing again!!!!
Must Have!
My entire body felt like butter after using this product. Silky, smooth and soft. I am extremely impressed with the quality of this body scrub and the effects that it has on my skin. It smells awesome and gets the job done! If you are looking for an amazing exfoliate to add to your skin care regimen, look no further!!