Questions for Lily & Lucy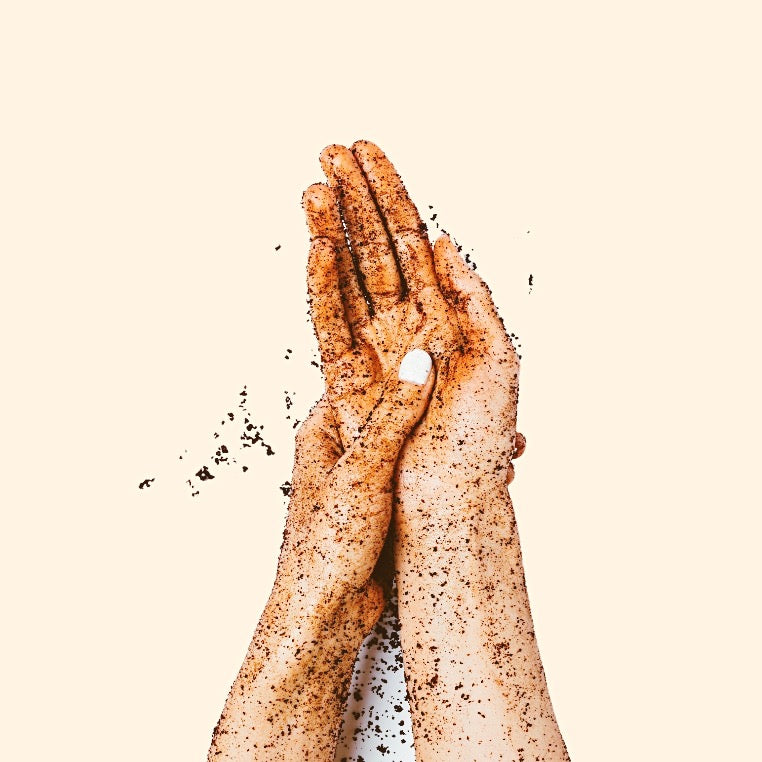 Where are your ingredients sourced?

We try to use local markets and vendors here in Texas to source our ingredients. Other ingredients are purchased from conscious companies that align with our mission.
Where are Lily Lucy Co products manufactured?

The company is located in Houston, Texas. Lily Lucy Co is a Texas-based company that develops and produces skincare products.