The Lily Lucy Co Story

Through my selfcare journey, I found myself in the pursuit of self-educating and actively piecing together information to create solutions for taking care of my skin without the burden of harmful chemicals.
In that time, I realized I not only wanted a product free of toxins, I wanted a product that made me want to carve out time to take care of myself and make me fall in love with my skin again. A  product that was straightforward, without the hassle, and really works.
In our daily lives, we are in a constant rotation of time.
Given a small window of time, we handle tough choices and trade offs to the best of our ability. Deciding what you put on your skin shouldn't be one of those trade offs. 
That's why I created Lily Lucy Co: Cultivating a culture of self love, with the intent to empower you in your discovery of loving oneself, as you are, through self care. This is the time to manifest a ritual that supports your well being.
Lily Lucy Co wants to give you the option of having skin care that was created with the notion of developing self love through self care. This notion can be the catalyst for making a positive impact on human health.
Questions for Lily & Lucy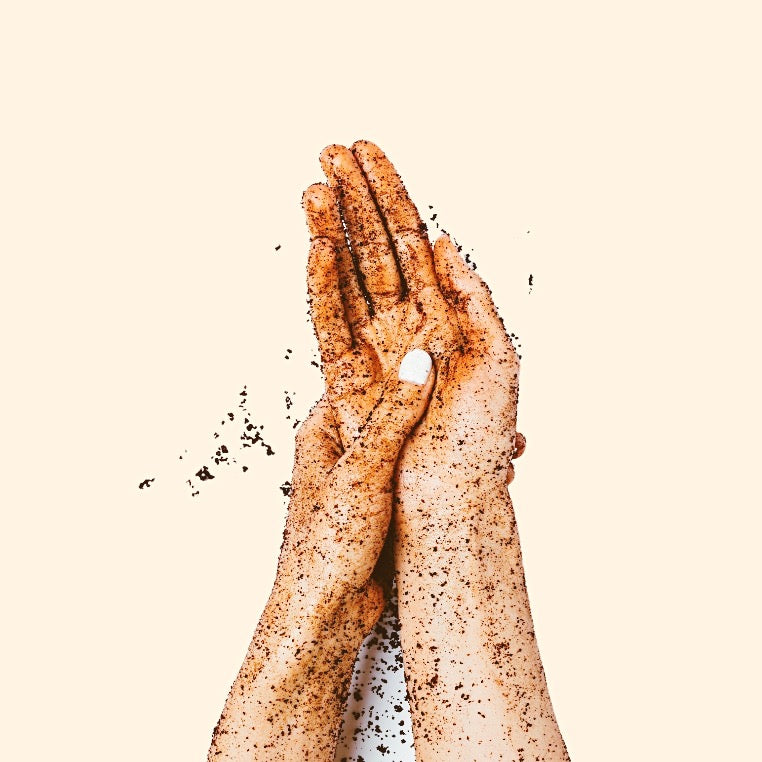 Where are your ingredients sourced?

We try to use local markets and vendors here in Texas to source our ingredients. Other ingredients are purchased from conscious companies that align with our mission.
Where are Lily Lucy Co products manufactured?

The company is located in Houston, Texas. Lily Lucy Co is a Texas-based company that develops and produces skincare products.